Every Nation Kids.
Children are a blessing from God!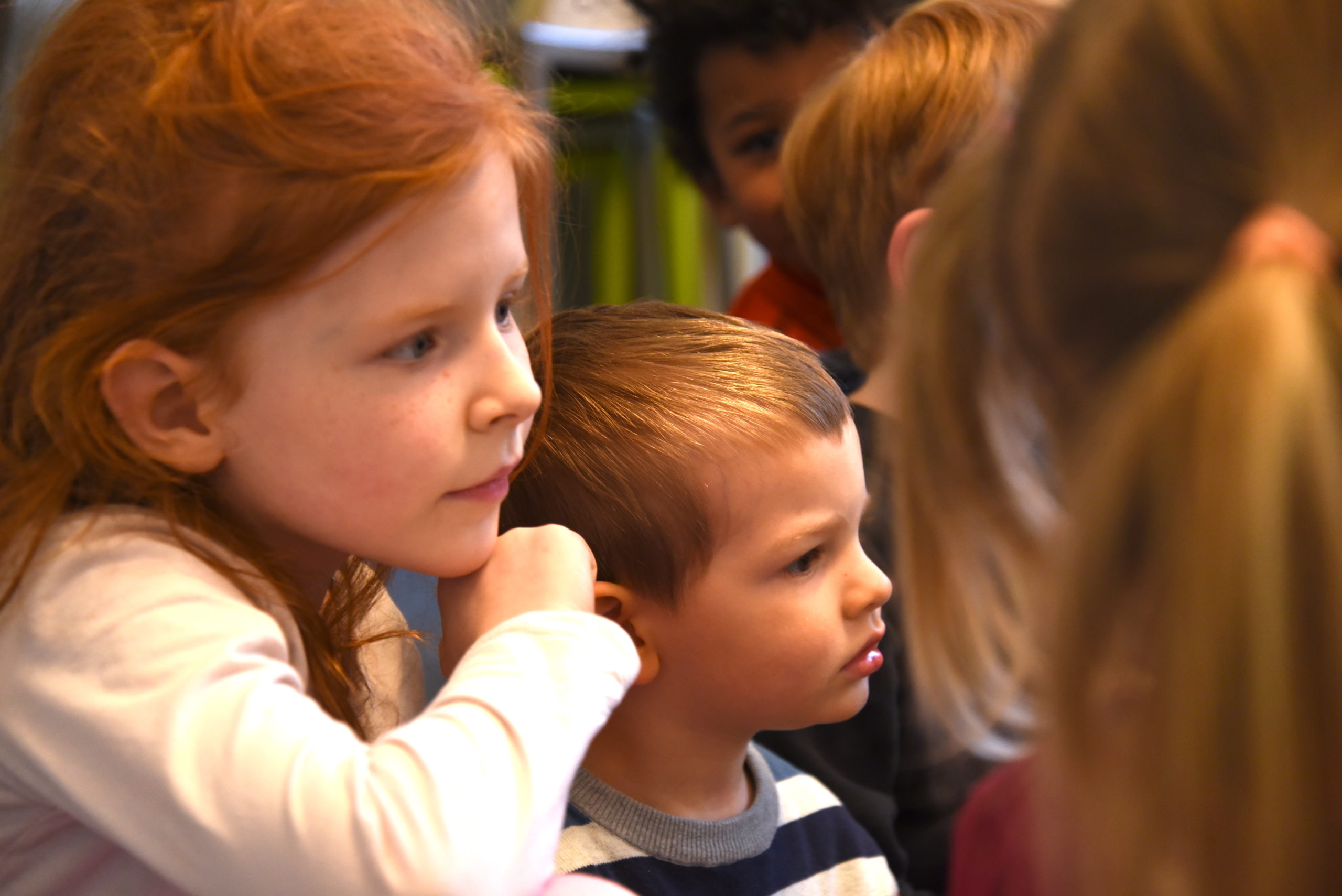 We are a team of workers who have a big heart for children. It is super important to us that we interact with each other in a loving way and that we experience a truly wonderful children's worship service with the children each week!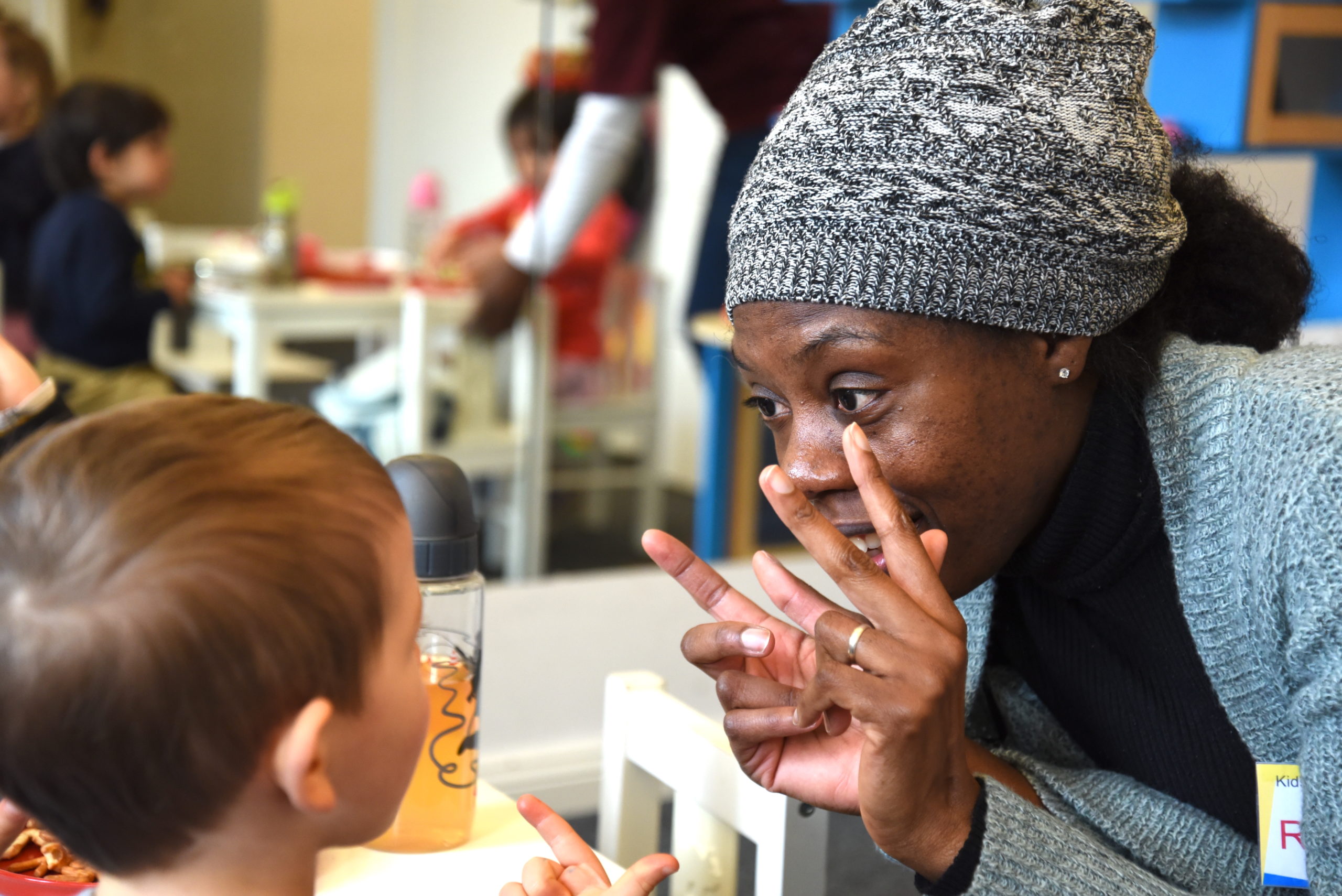 Every child is God's miracle and our desire is for each child to see and believe the same. Our prayer is that children experience God and His power in the children's service, that they get to know and understand Him and His Word better and better, and that their "childlike" faith and trust in God can be lived out in a very practical and accessible way.
What we do in the children's service:
Every child between the ages of 2-12 is welcome at the children's service! The safety of the children is very important to us and so we do everything as a team. The children are registered and given name stickers. After a welcome routine, we start the children's service with music, songs and some movement to praise God. Then there is some information, any birthday kids are blessed and the guidelines for how to behave are explained. We then have the main part of the service, in which a biblical story is told in a variety of forms (with pictures, through drama, etc.) followed by a very practical explanation of the meaning and a joint prayer.
We then play suitable games, with creative activities (handicrafts, painting, etc.). Another highlight is the joint snack time, which each child brings for themselves (drinking bottle with water and snack in a backpack). It is amazing to see how the children enjoy that fellowship! As soon as the adult service in the next room is over, the parents are asked to promptly pick up the children from the children's service, where the staff personally returns each child to their respective parents. It is a great joy for us every time with the kids and we can gladly say: see you next week!